Former Chelsea defender Mario Melchiot says Frank Lampard has every reason and right to drop Blue's first choice goalkeeper KepaArrizabalaga to the bench after the Spaniard slacked as he has done all season.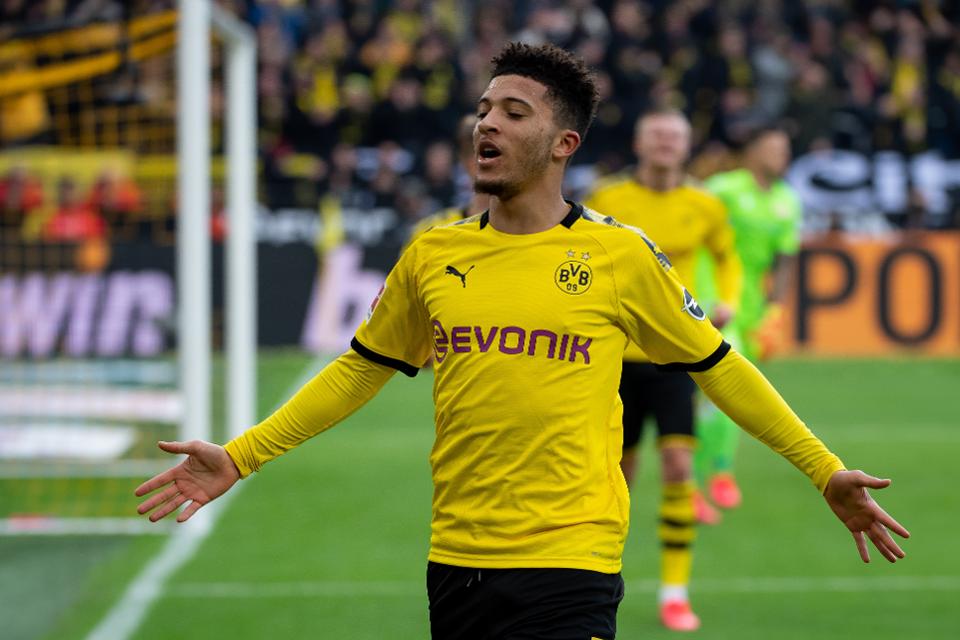 Kepa did well under Maurizio Sarri so much so that the Juventus manager was rumored to be interested in taking the Spain international with him to Italy but given the kind of performances he has put in since this season, even Crewe Alexandra will turn down the chance to sign him for free.
With
Tottenham now chasing them by sitting
just three points below thanks to the victory of Manchester United and Chelsea's surprise draw with Burnley, the Blues' now run a risk of missing out of Europe should Jose Mourinho's side pick up form and figure out a way to exist and win without the usual influence of Harry Kane.
The appointment of Frank Lampard remains something of a mystery for a section of the Blues support for although they very much love their former midfielder and assistant captain, having only Derby on his CV was a very tricky gamble for the club to decide that that was good enough to hand him the reigns of Stamford Bridge.
For a man that likes having the best at his disposal, this latest decision may mean Roman Abrahimovic is learning to accept things he cannot understand and willing to try a new path.
In employing the services of Willy Cabellaro, Lampard seems to have finally given up on excusing the excesses of Kepa and should the former Manchester City goalkeeper impress, Kepa is bound to find himself on the bench for the rest of the season and if possible, find himself at another club once it becomes clear Chelsea can no longer work with him