Not everyone gets the honour of being pointed out by Sir Alex Ferguson as a kid that will go on to be a world beater. Nick Powell certainly knew that feeling when the Scot decided to pry him away from Crewe Alexandra 7 years ago.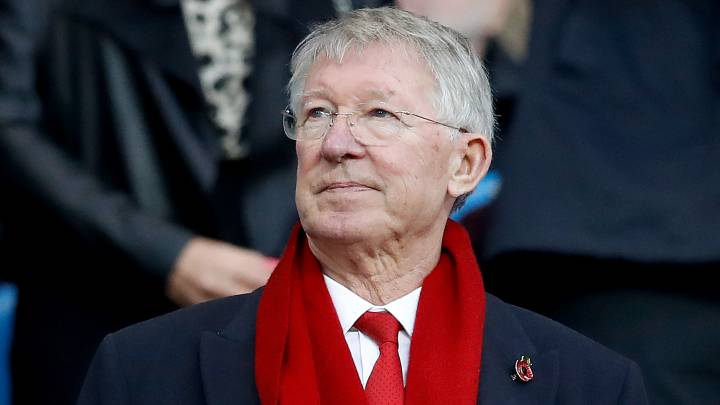 It's been 6 years since the old man retired and Powell couldn't be more far away from the Red Devil's first team, playing for a Stoke team that sits at the bottom of the 2
nd
tier league of England.
When you are playing for such a team and you still manage to disappoint the fans enough to tweet that they would rather have a "BojanKrkic with one leg" over you, you don't need a soothsayer to tell you that baloney is about to his the ceiling.
Bojan who broke out in 2007 and ended up in England after failing to prove he was the next Messi, was plagued by injuries for much of his stay with The Potters. Yet, his impact is yet to be forgotten because Nick Powell has done a horrible job of doing what he was signed to do: play in the hole.
Having had the awful record of only one goal in 3 appearances for Manchester United, Wigan offered hope and he returned their patience with 7 goals in 31 games. A loan to Leicester City brought nothing: 0 goals in 3 appearances. Same stat was replicated Hull City.
Wigan Athletic did take a bigger risk by signing him from United on a permanent basis and he once again re-payed their faith with 29 goals in 92 games.
Currently at Stoke though, he's replicating once again his worst stat: 0 goals in 3 games so far.
If care is not taken, he will be joining Crewe Alexandra in a much lower league tier. It is pretty much swim or sink moment for Nick Powell.