Crewe Alexandra had a recent encounter with Harrogate Town on 18th February 2023. During this game, Toby Sims displayed good skills as the right back of Harrogate Town. The game resulted in a 2-2 draw between the two teams. In the initial stages, it appeared that Harrogate Town was cruising along, having established a 2-0 score early in the game. This was because of Kazeem Olaigbe and Jack Muldoon's efforts. They made five attempts in total and gained three points which was much needed.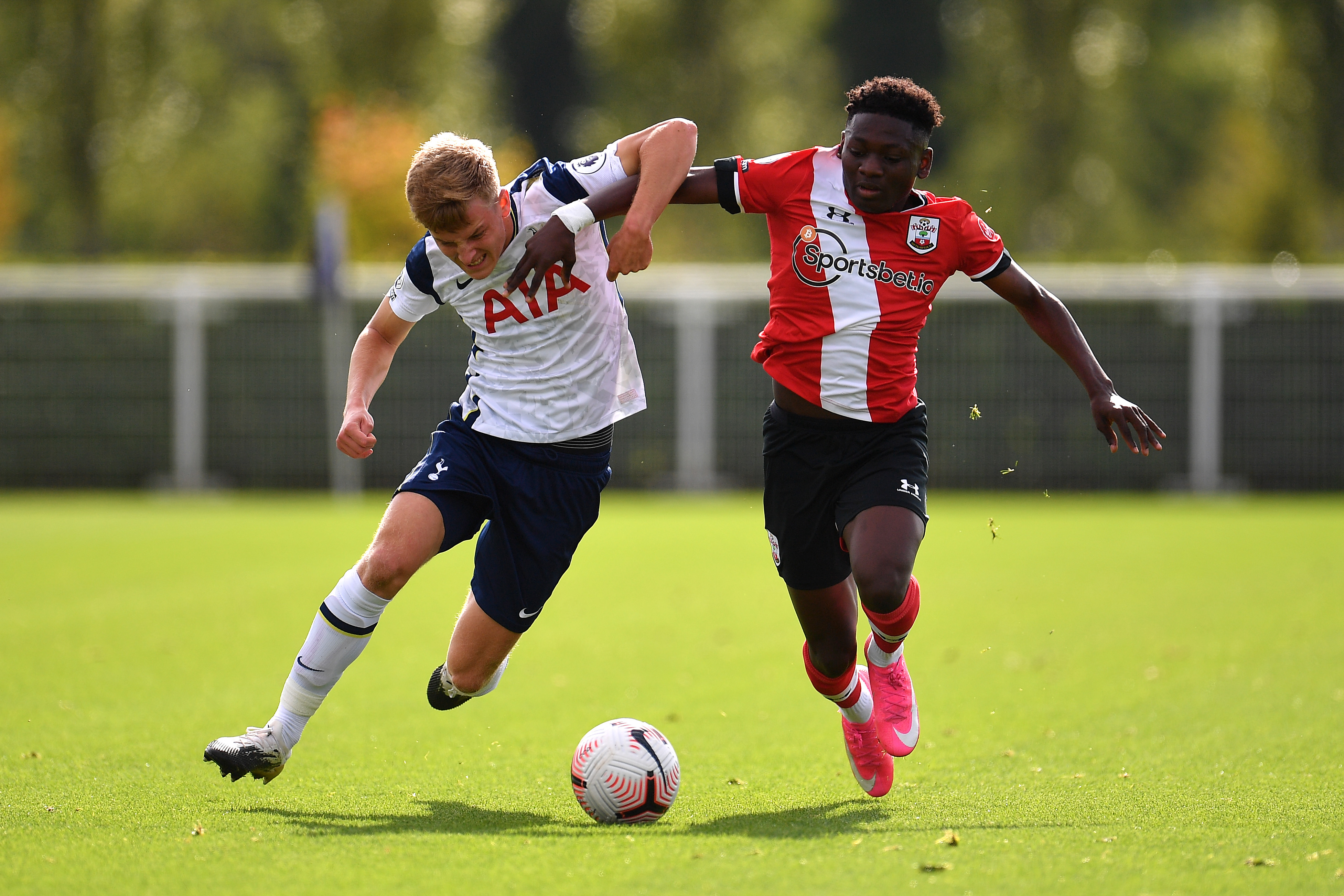 Two players from Harrogate Town stood out in the afternoon match. It was Toby Sims, the right back, and Levi Sutton who was the central midfielder. Both players were substituted which helped Crewe get back into the game. Indeed, other players such as Muldoon and Alex Pattison were also replaced when the score stood at 2-1. 
In a former game, Crewe made a win with a score of 2-0 which they played on home grounds, with Hartlepool. It was also a much-needed victory after playing seven games. These goals were delivered by Ryan Finnigan and Callum Ainley. Both were enough to get their team an edge over Hartlepool. The results of this game also saw Crewe reach the 7th position on the leaderboard. This places them nine points above relegation. It was also a welcome response after they had been defeated by Grimsby and Leyton Orient in two home games previously. 
After the game win with Hartlepool the draw score with Harrogate Town will help keep the spirits up. Harrogate was in the 20th position before the game on 18th February 2023. Among the effective performers of Crewe Alexandra, Finnigan, a Southampton midfielder on loan, is making positive impressions with the team since he signed up in January this year. Ryan is also considered a good player who shows composure with his game techniques and finish.