Fleetwood Town manager Joey Barton wants the team to learn from their loss in their first League One game this new term. Joe Pigott's sole effort in the 60th minute was enough to ensure Barton started on a sorry note in his new managerial duties.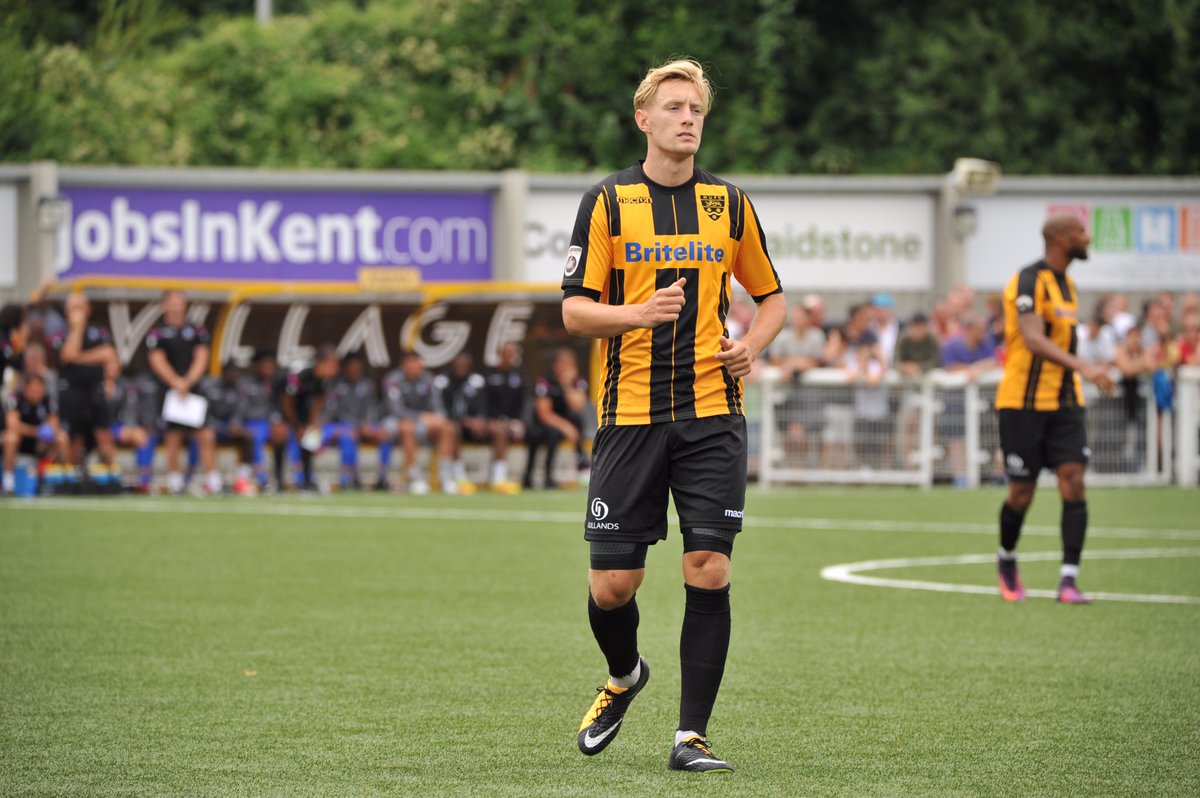 AFC Wimbledon ensured they held on to their sole goal to take all three points from the game. KwesiAppiah and Pigott could have scored much earlier in the game but it was Pigottwho eventually scored after an hour of action. Before Pigott netted, Fleetwood could have gone ahead through Tommy Spurr but it was saved by goalkeeper Tom King.
A section of the club fans were not excited with the appointment of Barton as the manager, considering his dramatic history on and off the pitch. He also has limited experience as a manager at a club like Fleetwood.
The club has been steadily building their profile over the years, which has seen them get six promotions in the last decade to reach the League One. The aim is to move on to the Championship no matter how herculean that task is.
Playing Wimbledon at home and losing, especially since it is their first game would come with a lot of criticisms. However, Barton is hoping his crop of players would rise about the defeat as more games come in fast and steady.
To be fair, the home team almost got an equalizer but Bobby Grant's effort hit the bar. There are still enough games in the season for Fleetwood to make their mark, and tick off their aims.