David Artell, the head coach of Crewe Alexandra has insisted that he will be allowing all of his players to take the Christmas day off because they have earned it. The players have been busy recently having been playing three games every single week continuously for ten whole weeks.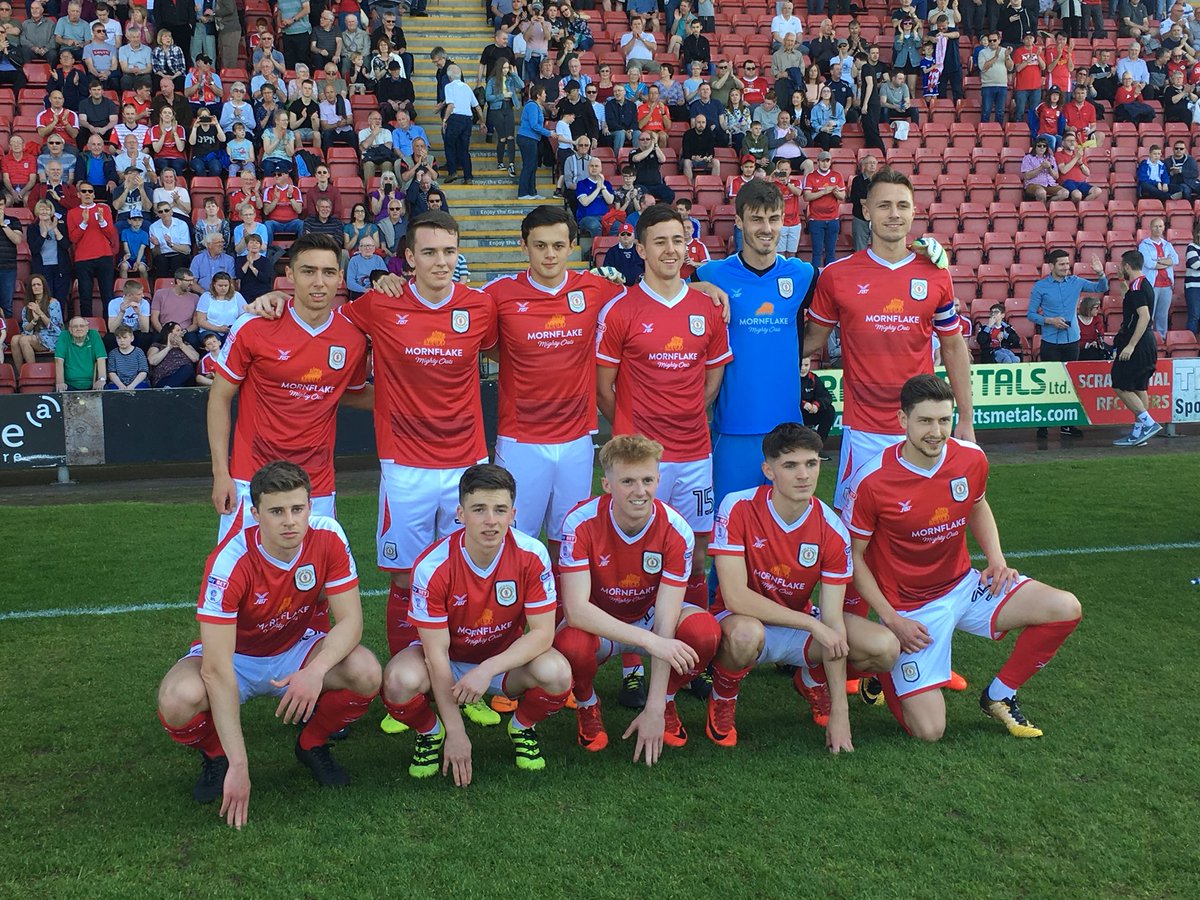 The team also recently enjoyed a mid-week without any match for the first time in a while and they have decided they will use the opportunity to train until when they go home to spend a Christmas day off with their families and loved ones. The day after Christmas, Boxing Day, they will welcome Fleetwood Town in a crunch tie at home.
Artell was speaking in an interview with the club's
official website where he said that he trusts all of his players and they have done well to deserve the day off that he is giving them. He said it has been a rough 10 or 11 weeks and the players have shown great spirit, top professionalism, and that they have been remarkably relentless.
He spoke of how the team has coped well with playing an average of three games per week for those 10 or 11 weeks and joked that he was feeling a little bit strange that the club did not have to play any game on Tuesday night.
When asked how the club would keep in touch with the players while they are away, Artell said everything has already been out in place. He continued that every single player will be expected to put on GPS equipment that will help the club monitor them as they continue training and working from home.
The manager concluded by saying that he trusts them well enough, that they will enjoy the break with their family, and also hopes that they don't return to the club's base with too much chicken in their body ahead of the Fleetwood tie.