Premier league clubs are holding talks over the possibility of deferring wages, accoridng to reports. The clubs are concerned about their financial future and stability due to the Corona virus outbreak. Clubs at every level are facing uncertainties as a result of the pandemic. Club executives are trying to reach a compromise with playing and non playing staff of their respective clubs so as to reach an agreement over how they will manage the issues with wages.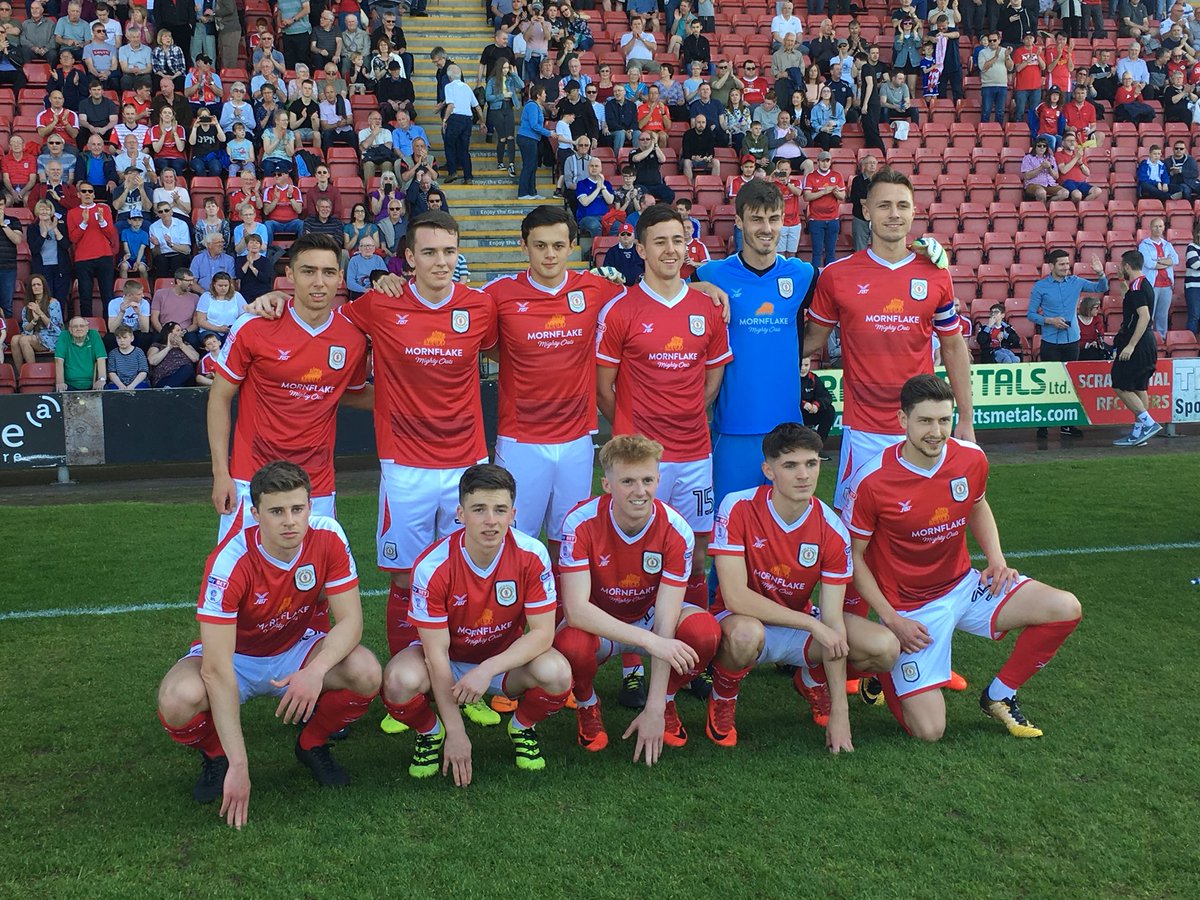 According to reports, some top-flight clubs are pushing for a unanimous agreement among all 20 Premier League teams to defer wages during the period of the lock down, which will then need to be presented to players, the Professional Footballers Association and agents.
The argument from the club's executives is based
on club revenue. It is added that without any match day revenue or money from broadcast deals, the current wages which are being paid to players are unsustainable in the long run, even for those clubs at the top who have a variety of revenue streams.
The BBC reported that the Premier League and English Football League will meet with the Professional Footballers Association on Wednesday in the hopes of reaching a collective wage deferral agreement.
The meeting will also look at how clubs plan to finance themselves in April, with the current broadcast deal leaving Premier League clubs with the prospect of having to repay up to £760m.
According to FA executive, Greg Clarke, clubs and players need to apply a basic approach in managing the effect of the pandemic. He compared the strength of Manchester United and Crewe Alexandra, stating the two clubs will have to find the best way to manage the respective effects in the best way possible.
Clubs across Europe are looking for a way out to survive during this difficult time. Juventus announced earlier that the players have agreed to forfeit their April salary, while Barcelona players have agreed to salary slash.