Crewe Alexandra gave a very tough competition to Milton Keynes Dons F.C after defeating them in a result of 0-1 at their own soil. Forward player Charlie Kirk played immensely well that ended up causing a prominent difference in the game and led to the win after thirty minutes, during an earlier half of the game.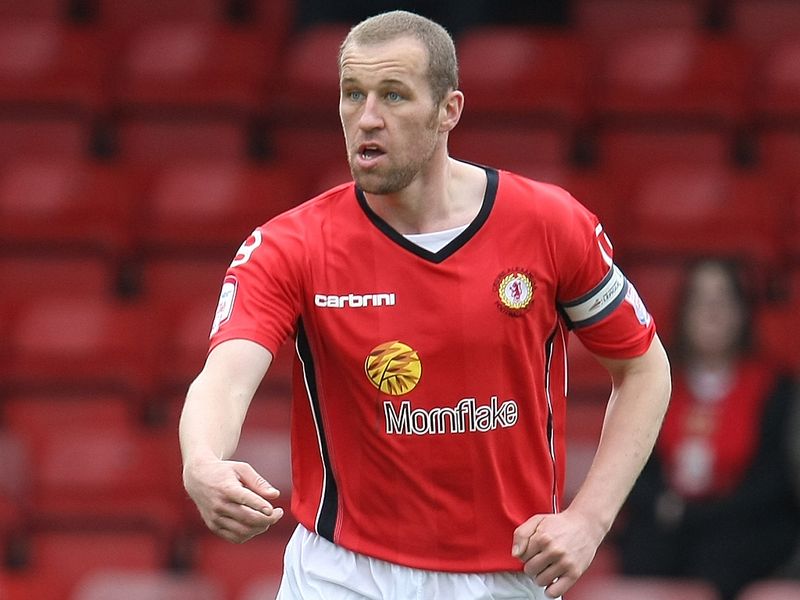 Crewe managed to make up their second win of the league in the season through this play. The game was a good one to watch as the host team seemed to be quite confident of their game and thought they'll be at the lead throughout. However, Alex was smart enough to take advantage of their confidence and competed with Dons with amazing counter moves.
It has also been realized that David Artell, the manager of Crew has been roped in for the fourth time throughout his career as a manager in the club and has always proved out to give a good guide to the team that it manages to win matches that are quite rare to emerge victorious from.
MK Dons sadly could not keep up with the tough competition Alexandra put them through, as even when they had quite some chances to get back on track in the game, they were unable to fight back. The fans could visibly notice frustration coming up on the face of the team as they struggled to catch up with the pace of their rivals.
We believe that the reason MK Dons failed to make a win in the match is that of the lack of coherence in the team. Moreover, the pride of playing in their home somehow got converted into overconfidence where they thought Crewe would be too easy to defeat. However, their confidence took a toll on their own performance as Crewe managed to sweep them off their own soil.