Crewe Alexandra have received a positive piece of news about two of their top players in the persons of Josh Lundstram and Oli Finney. The two players were previously ruled out with different injures, sidelining them from playing a couple of games for the club, but they have now both been given the green light to resume first-team training in the next coming days. This will come as a huge boost to the club as they prepare to continue holding hopes of finishing the season strongly.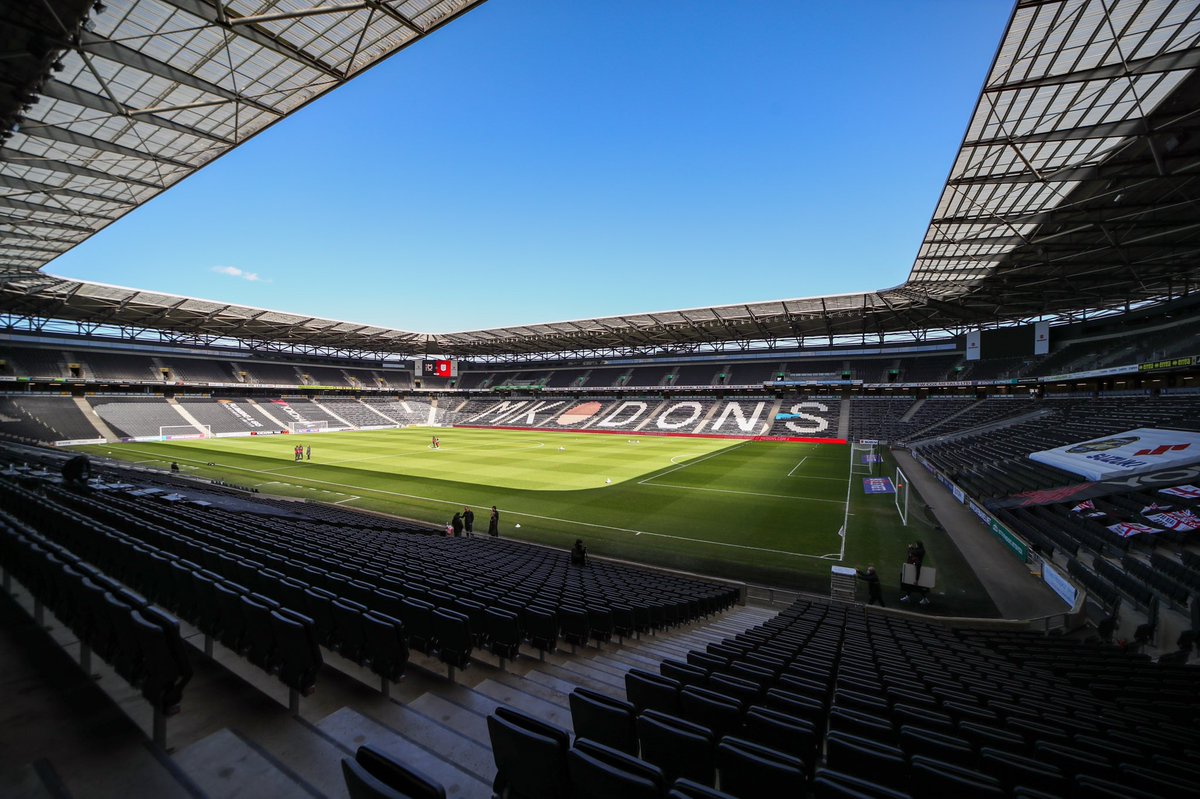 The two players underwent scans regarding their injuries and according to the doctors who were in charge of carrying out the assessments, the injuries were healing normally and what is left of the players to do is to follow instructions and work their way to full fitness. The doctors also revealed that if Lundstram and Finney could follow instructions on the routine they should follow, they would be returning earlier than first stated.
The club doctors also said that there is very little or no reason at all to have fears about a recurrence of the injuries, citing that the two stars could even return to playing competitive football rather than just friendlies for the team's academy.
Finney suffered a broken leg at the start of this year in their game against Shrewsbury away from home, however, as it stands, he can now run without having any problems in his leg. Lundstram also suffered his own injury, but his own was in the ankle. However, there's also a positive development about his case as he has continued to respond well to treatment and is also nearing a return.
Crewe Alexandra's manager has revealed that he would love to have both midfielders back to the squad before the end of the season, and his wish could as well be granted in a short while now.